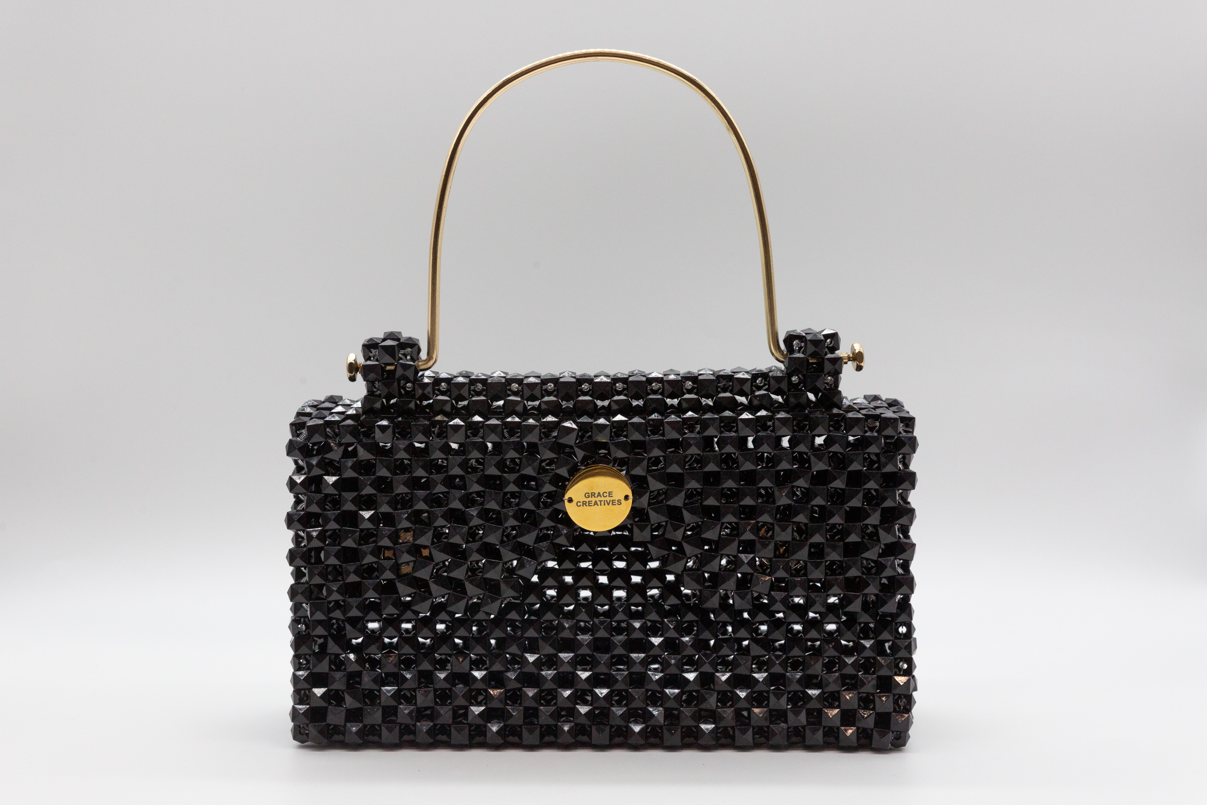 GC BEAU Mini
GC BEAU Mini, a captivating handcrafted accessory by Grace Creatives. This exquisite mini bag seamlessly blends style, functionality, and superior craftsmanship, offering a chic and versatile addition to your fashion ensemble.
Meticulously handcrafted, the GC BEAU Mini reflects Grace Creatives' commitment to delivering top-quality products. Each mini bag is thoughtfully designed and crafted with attention to detail, showcasing the brand's dedication to creating exceptional pieces.
The GC BEAU Mini features a modern and elegant design, perfect for adding a touch of sophistication to your outfits.
Grace Creatives takes pride in responsibly sourcing materials, ensuring that the GC BEAU Mini is environmentally friendly and sustainable.
This mini bag offers a compact size, ideal for carrying your essentials with style and ease.
Designed for both fashion and practicality, the GC BEAU Mini is a must-have accessory for fashion enthusiasts seeking a versatile statement piece.