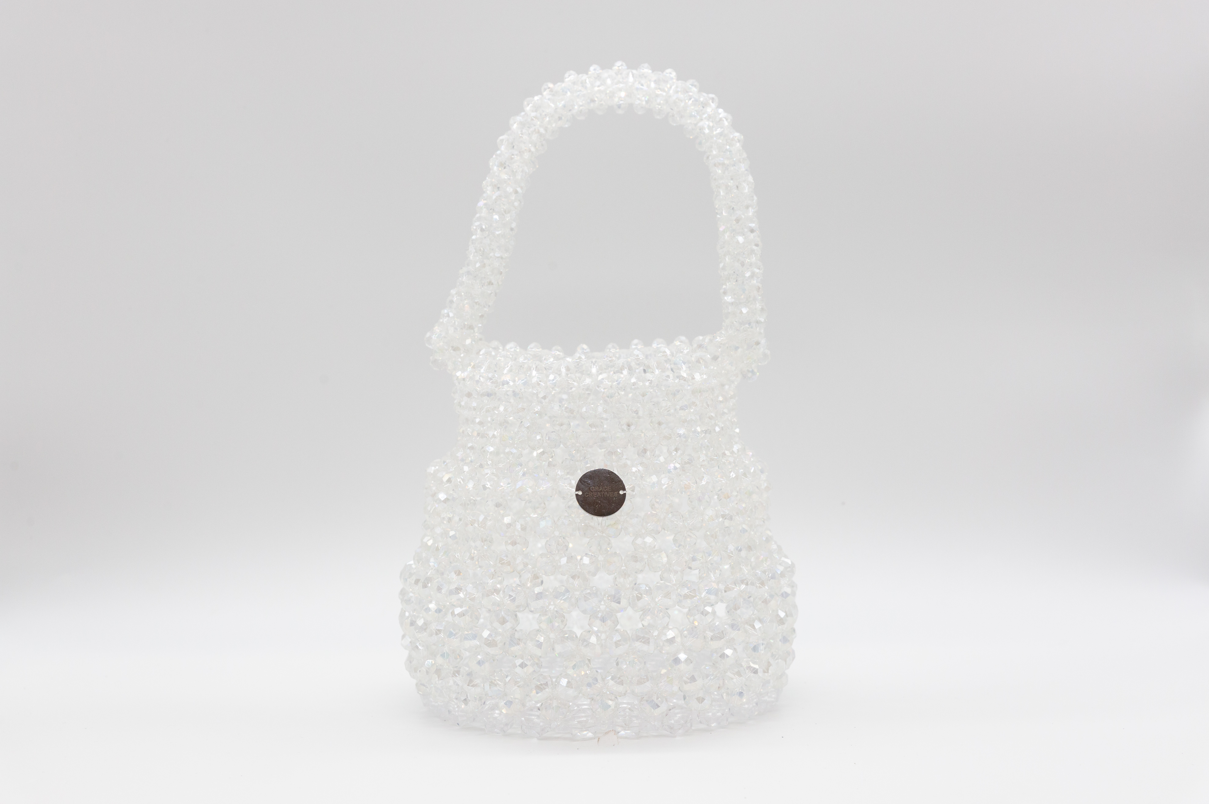 GC Bling Baby Bag - Clear
Introducing the GC Bling Baby Bag in Clear, a captivating handcrafted accessory by Grace Creatives. This exquisite baby bag seamlessly blends style, functionality, and superior craftsmanship, offering a unique and elegant addition to your baby's accessories.
Meticulously handcrafted, the GC Bling Baby Bag reflects Grace Creatives' commitment to delivering top-quality products. Each bag is thoughtfully designed and crafted with attention to detail, showcasing the brand's dedication to creating exceptional pieces.
The GC Bling Baby Bag features a modern and chic design in a clear body, adding a touch of sophistication and versatility to your baby's accessories.
Grace Creatives takes pride in responsibly sourcing materials, ensuring that the GC Bling Baby Bag is environmentally friendly and sustainable.
The clear design of the bag exudes a sense of modernity and allows you to easily see and access your baby's essentials.
For fashion-conscious parents who desire both fashion and functionality, the GC Bling Baby Bag in Clear is a must-have accessory that reflects your impeccable taste and flair.