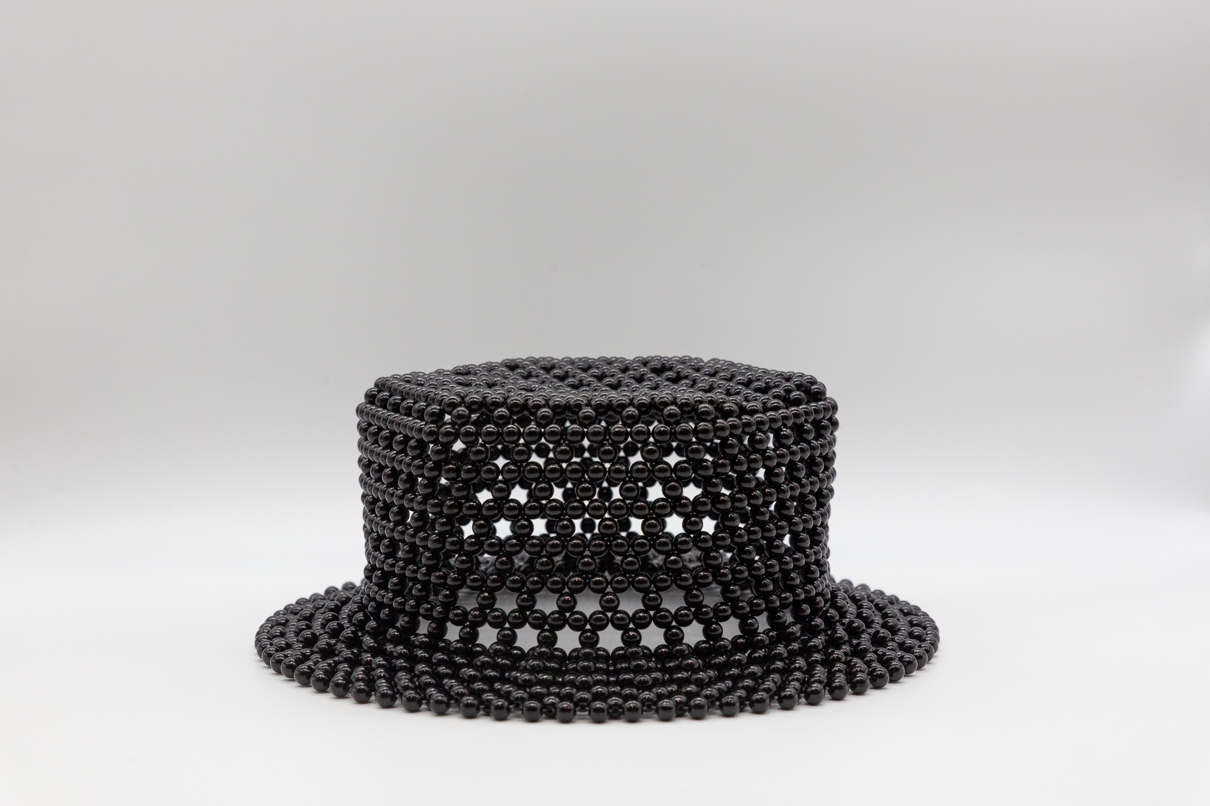 GC Bucket Hat
GC Bucket Hat, a stylish and handcrafted accessory by Grace Creatives. This exquisite hat seamlessly blends fashion, functionality, and superior craftsmanship, offering a trendy and unique addition to your wardrobe.
Meticulously handcrafted, the GC Bucket Hat reflects Grace Creatives' commitment to delivering top-quality products. Each hat is thoughtfully designed and crafted with meticulous attention to detail, showcasing the brand's dedication to creating exceptional pieces.
The GC Bucket Hat features a modern and chic design, perfect for adding a touch of style to your outfits and protecting you from the sun.
Grace Creatives takes pride in responsible sourcing, ensuring that the materials used in crafting the GC Bucket Hat are of the highest quality and environmentally friendly.
The hat is not only a fashion statement but also a functional accessory, offering sun protection and comfort during sunny days.
For fashion enthusiasts who appreciate fine craftsmanship and desire to elevate their style, the GC Bucket Hat is a must-have accessory that reflects your unique taste and flair.