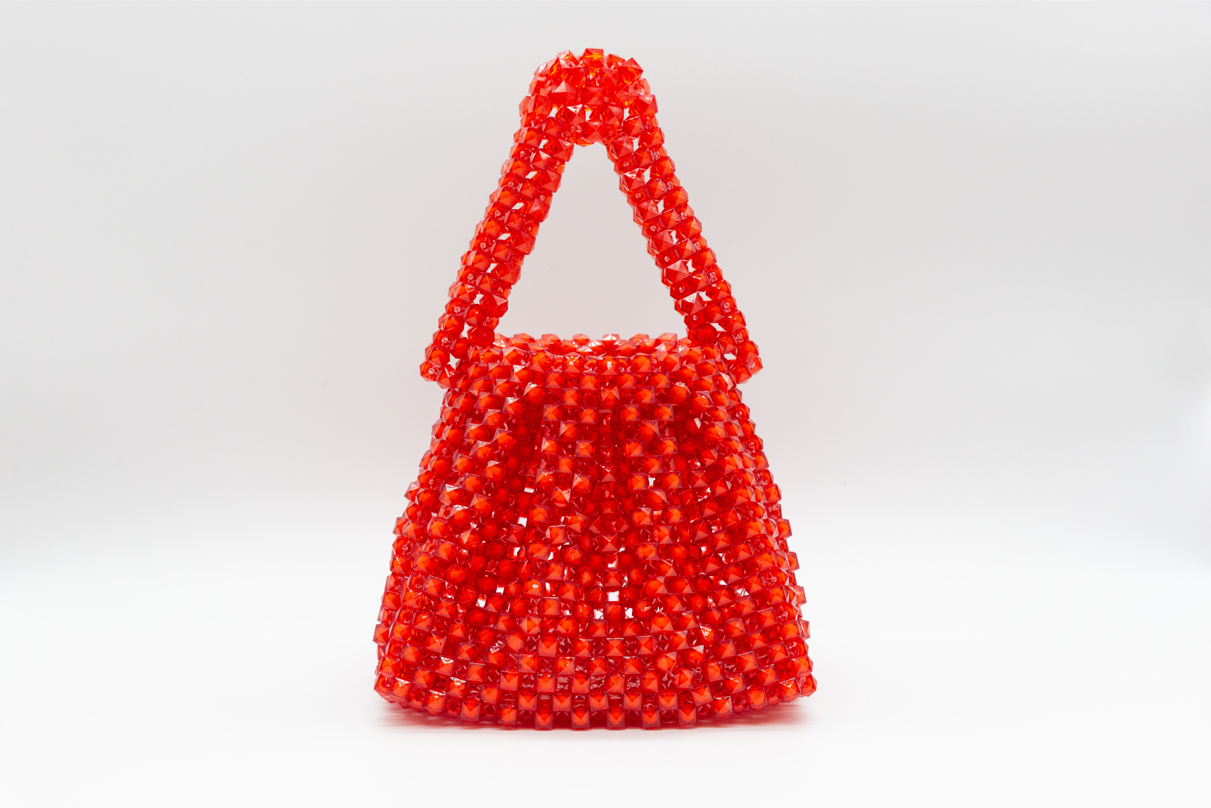 GC Squeeze Top Bucket Bag
Introducing the GC Squeeze Top Bucket Bag, a true testament to handcrafted excellence by Grace Creatives. This exceptional bucket bag combines style, functionality, and superior craftsmanship, offering a versatile and fashionable accessory for those with a keen eye for quality.
Meticulously handcrafted, the GC Squeeze Top Bucket Bag showcases Grace Creatives' commitment to delivering top-notch products. Each bag is thoughtfully designed and crafted with meticulous attention to detail, exemplifying the brand's dedication to creating items of unparalleled quality.
The bucket bag design features a unique squeeze top closure, adding a touch of innovation and contemporary charm to the classic silhouette. This distinctive feature ensures easy access to your belongings while maintaining the bag's elegant appearance.
Grace Creatives takes pride in responsible sourcing, using materials that are both environmentally friendly and sustainable in crafting the GC Squeeze Top Bucket Bag.
With its spacious interior, the GC Squeeze Top Bucket Bag offers ample room to carry your essentials, making it a practical and stylish companion for various occasions. Whether you're on a casual outing or attending a special event, this bag keeps your belongings organized in style.
The adjustable strap of the bucket bag ensures a comfortable and customizable carrying experience, adding to its everyday appeal and versatility.
For those who appreciate exceptional craftsmanship and fashion-forward accessories, the GC Squeeze Top Bucket Bag is a standout piece that sets you apart with its exquisite design and impeccable quality.
Treat yourself or surprise someone special with the GC Squeeze Top Bucket Bag, and experience the perfect blend of style and craftsmanship. Elevate your fashion game with this stunning handcrafted masterpiece from Grace Creatives.