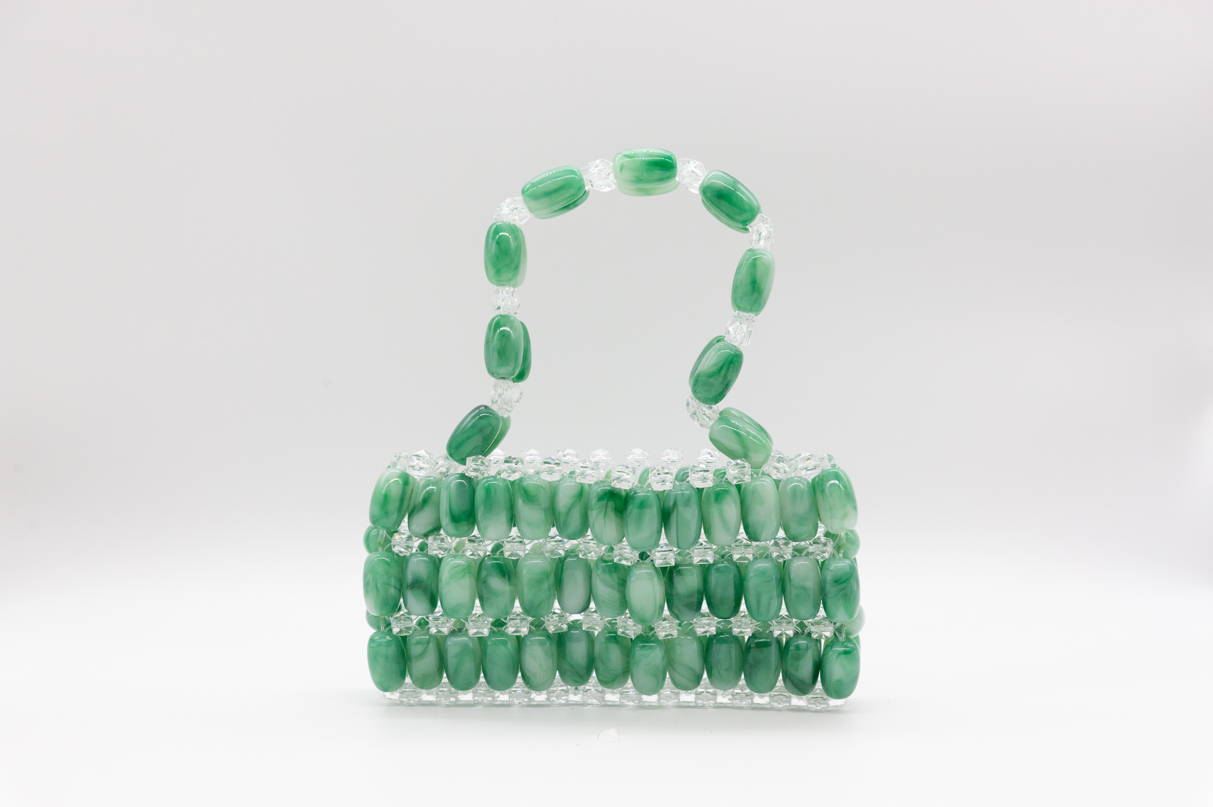 GC Acrylic Bag - Green
The GC Acrylic Bag features a modern and chic acrylic design, making it a perfect choice for fashion-forward individuals who seek to make a statement.
Grace Creatives takes pride in responsibly sourcing materials, ensuring that the GC Acrylic Bag is environmentally friendly and sustainable.
The Green color of the bag adds a touch of freshness and vibrancy, making it a standout choice for various occasions and seasons.
The bag offers ample space to carry your essentials in style, keeping everything organized and easily accessible. 
Meticulously handcrafted, the GC Acrylic Bag reflects Grace Creatives' commitment to delivering top-quality products. Each bag is thoughtfully designed and crafted with meticulous attention to detail, showcasing the brand's dedication to creating exceptional pieces.