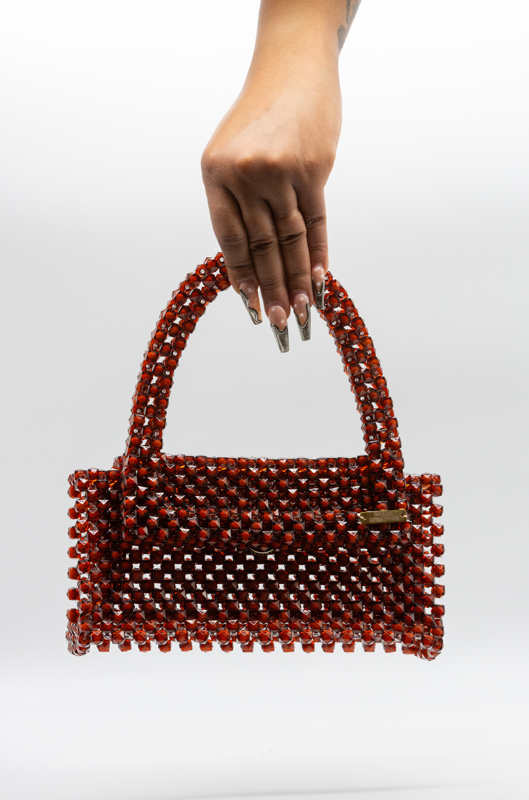 GC Arc Bag Brown
The GC Arc Bag features a modern and chic arc-shaped design, adding a unique and fashionable touch to your look.
Each bag is meticulously handcrafted with attention to detail, reflecting Grace Creatives' commitment to quality.
This exquisite bag seamlessly blends style, functionality, and superior craftsmanship.
Grace Creatives takes pride in responsibly sourcing materials, ensuring that the GC Arc Bag is environmentally friendly and sustainable.
The Brown color of the bag exudes a sense of warmth and versatility, making it a perfect choice for various outfits and occasions.
The bag offers ample space to carry your belongings in style, while the arc design adds an artistic and eye-catching appeal.
Designed for both fashion and practicality, the GC Arc Bag in Brown is a must-have accessory for fashion enthusiasts.