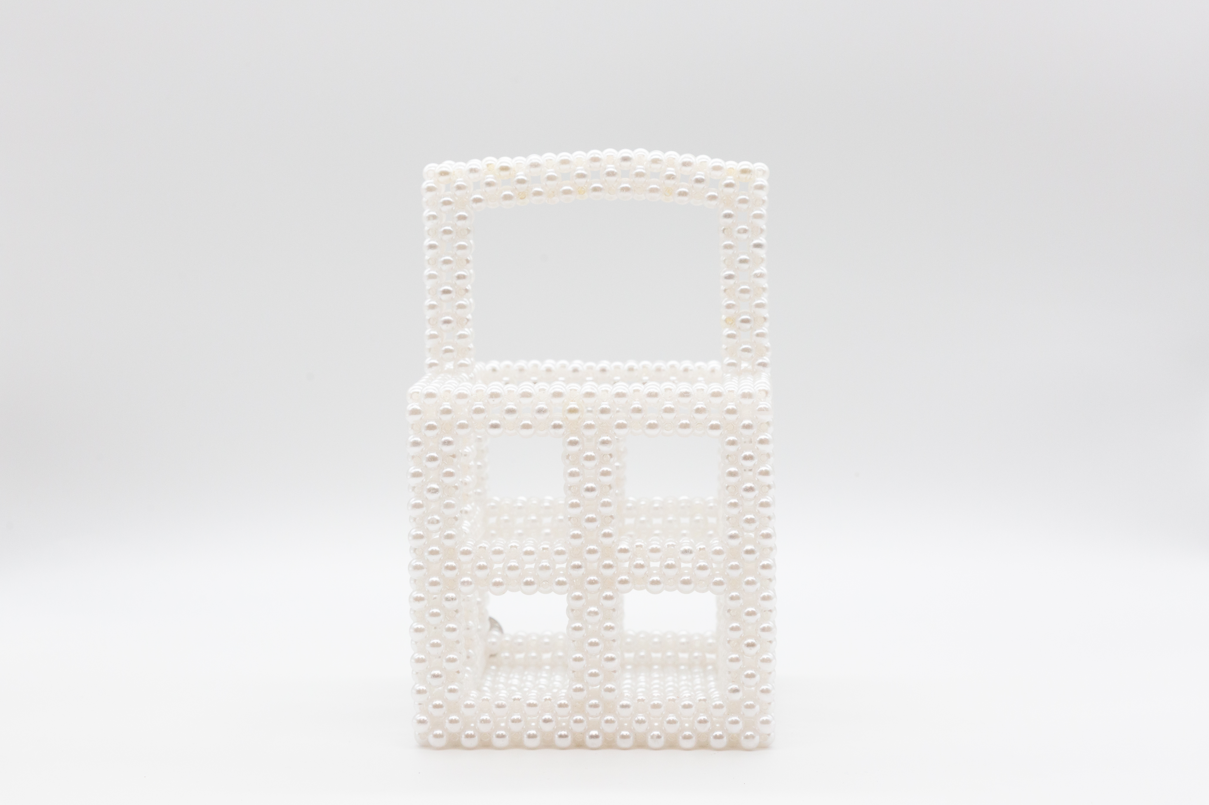 GC Cage Bag
The GC Cage Bag features a modern and innovative cage-like design, adding a touch of sophistication and elegance to your overall look. The cage structure creates a visually striking effect, making it a statement piece that sets you apart from the crowd.
Grace Creatives takes pride in responsible sourcing, ensuring that the materials used in crafting the GC Cage Bag are environmentally friendly and sustainable.
The GC Cage Bag offers ample space to carry your essentials in style, making it both fashionable and practical. Whether it's your phone, wallet, keys, or other belongings, this bag keeps everything organized and easily accessible.
Designed with comfort and versatility in mind, the bag comes with a sturdy handle, allowing you to carry it with grace and ease.
For fashion enthusiasts who appreciate fine craftsmanship and desire to make a bold statement, the GC Cage Bag is a must-have accessory that reflects your unique style and flair.