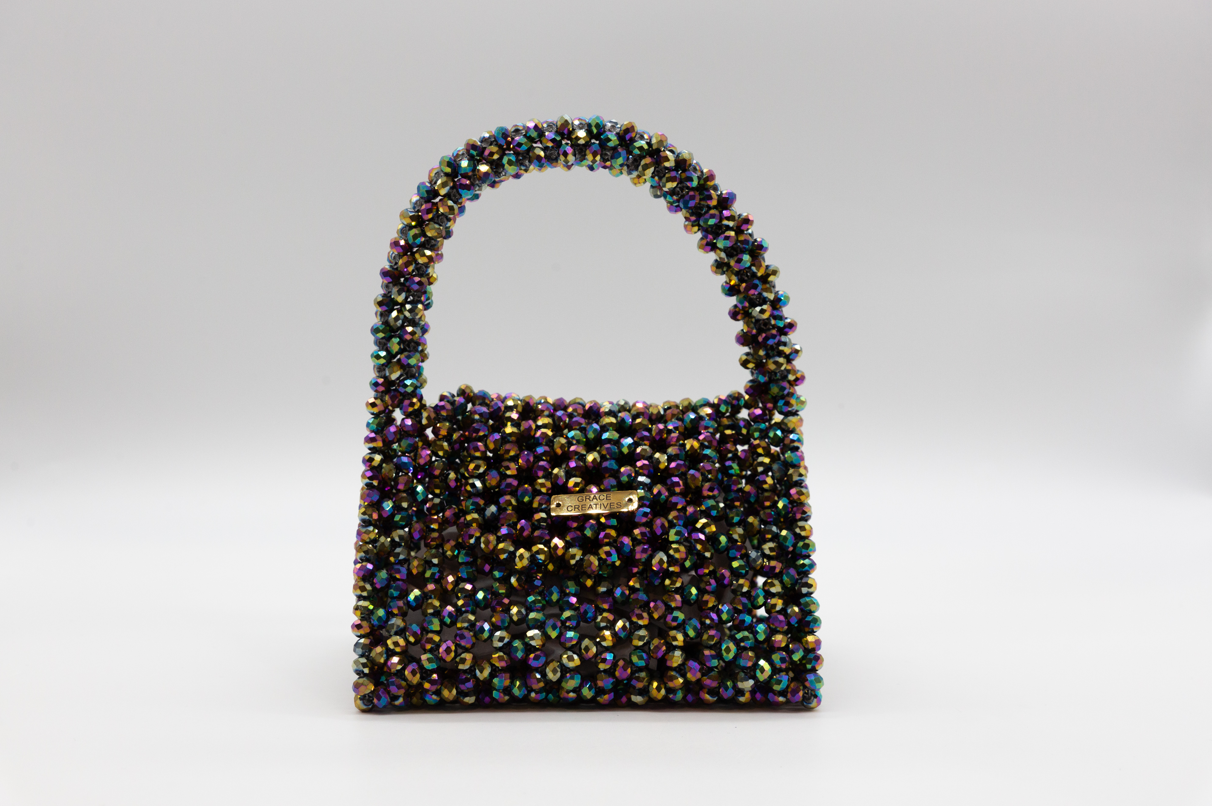 Gc Chrome
GC Chrome, a collection of handcrafted quality products by Grace Creatives.
Each item in the collection is meticulously crafted with superior craftsmanship.
GC Chrome features a modern and sophisticated design, perfect for fashion-forward individuals.
The collection includes a range of accessories, such as bags, jewelry, and other stylish pieces.
Grace Creatives takes pride in responsibly sourcing materials to ensure sustainability.
GC Chrome products are designed to make a statement, reflecting refined taste and elegance.
The collection offers a variety of colors and styles to suit different preferences and occasions.
Indulge in the beauty of GC Chrome, and experience the perfect blend of style and craftsmanship from Grace Creatives.