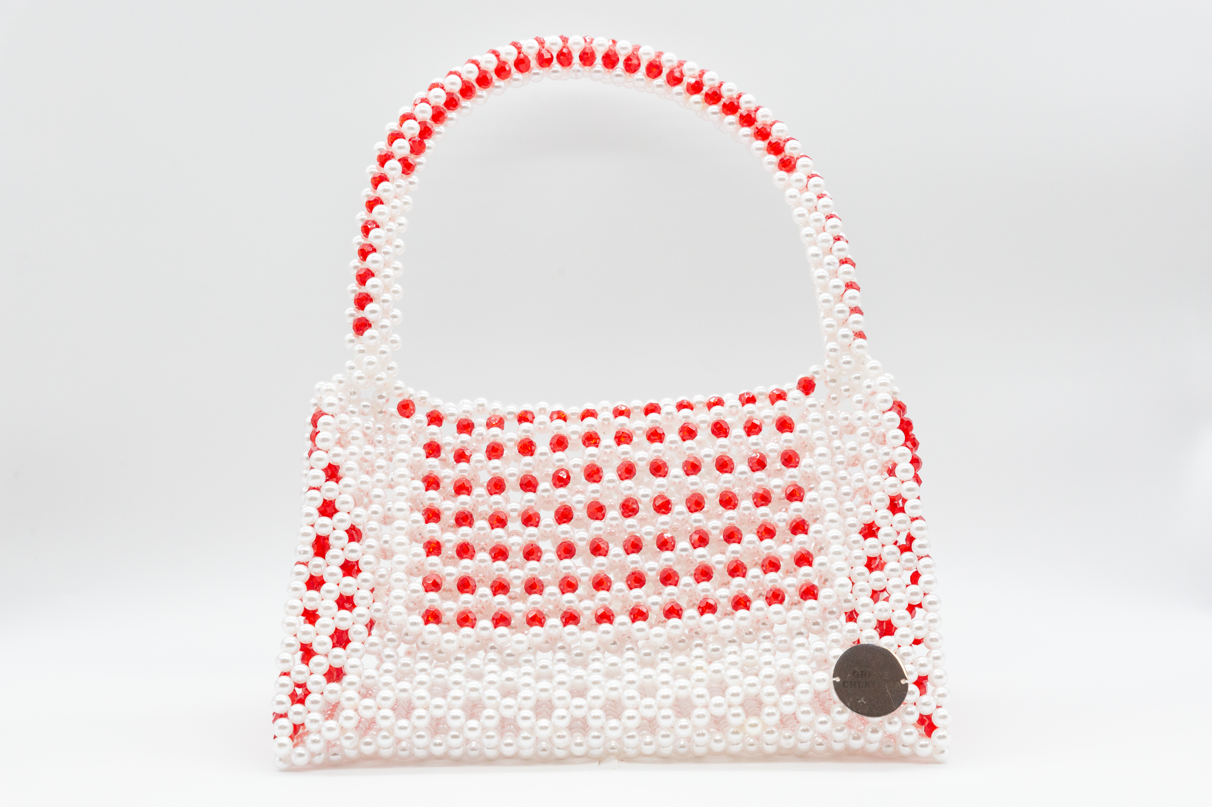 GC Chrome Pearl - Red White
The GC Chrome Pearl in Red White reflects Grace Creatives' commitment to delivering top-tier products. Each piece is thoughtfully designed and crafted with meticulous attention to detail, showcasing the brand's dedication to creating exceptional items.
The Red White design of the GC Chrome Pearl exudes a sense of boldness and sophistication, making it a versatile and eye-catching complement to various outfits and occasions. Whether you're attending a formal event or a casual gathering, the GC Chrome Pearl adds a touch of elegance and flair to your overall look.
Grace Creatives takes pride in responsible sourcing, ensuring that the materials used in crafting the GC Chrome Pearl in Red White are environmentally friendly and sustainable.
The GC Chrome Pearl offers a refined and polished appearance, making it an excellent choice for those who seek accessories that make a statement. The combination of red and white colors creates a visually striking contrast, elevating the allure of this exquisite piece.
For fashion enthusiasts who appreciate fine craftsmanship and love to express their individuality, the GC Chrome Pearl in Red White is a must-have accessory that reflects your refined taste and admiration for artisanal treasures.