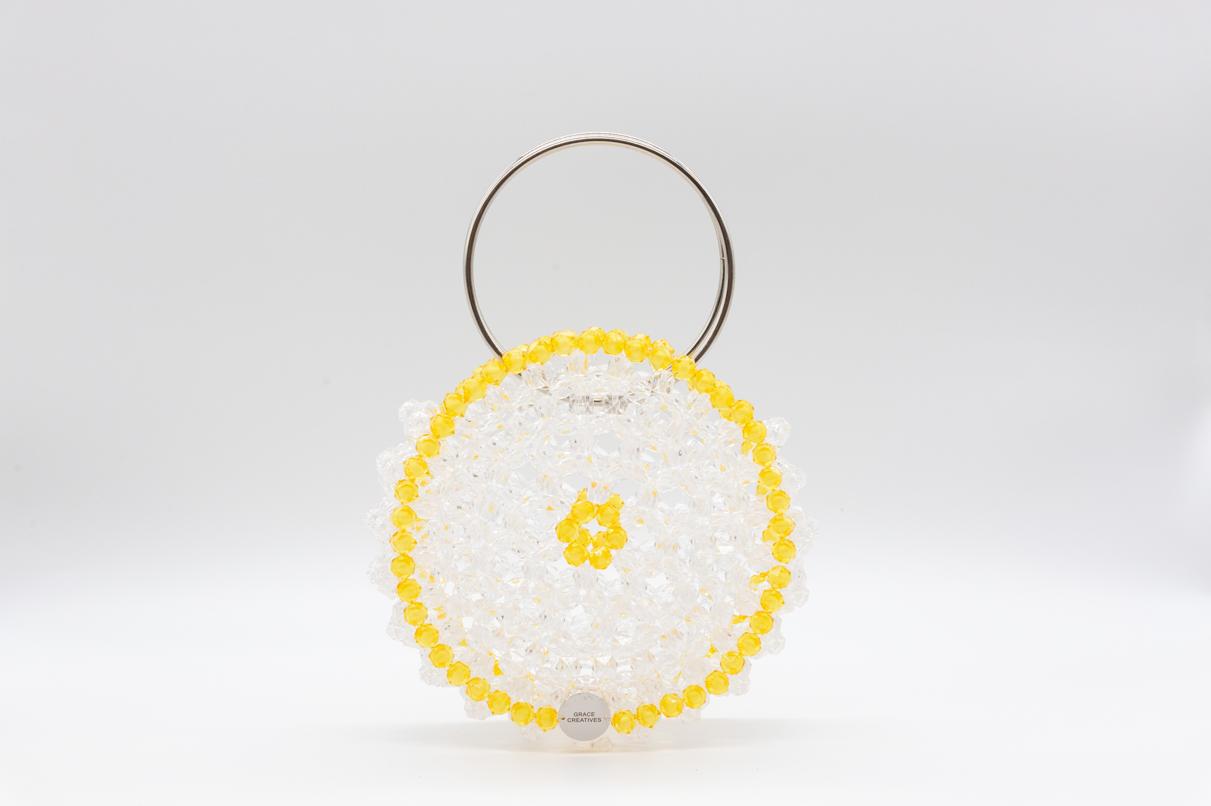 GC Circle Ring Handle
GC Circle Ring Handle, a captivating handcrafted accessory by Grace Creatives.
This exquisite piece seamlessly blends style, functionality, and superior craftsmanship.
The Circle Ring Handle design exudes modernity and sophistication, making it a versatile complement to any outfit.
Each GC Circle Ring Handle is meticulously crafted with attention to detail, showcasing the brand's commitment to quality.
Grace Creatives takes pride in responsibly sourcing materials, ensuring environmentally friendly and sustainable products.
The GC Circle Ring Handle offers a comfortable grip, perfect for carrying with grace and ease.
It can be used as a handle for a handbag, a clutch, or as an innovative component for other fashion creations.
Elevate your style and make a bold statement with the GC Circle Ring Handle, a stunning handcrafted masterpiece from Grace Creatives.