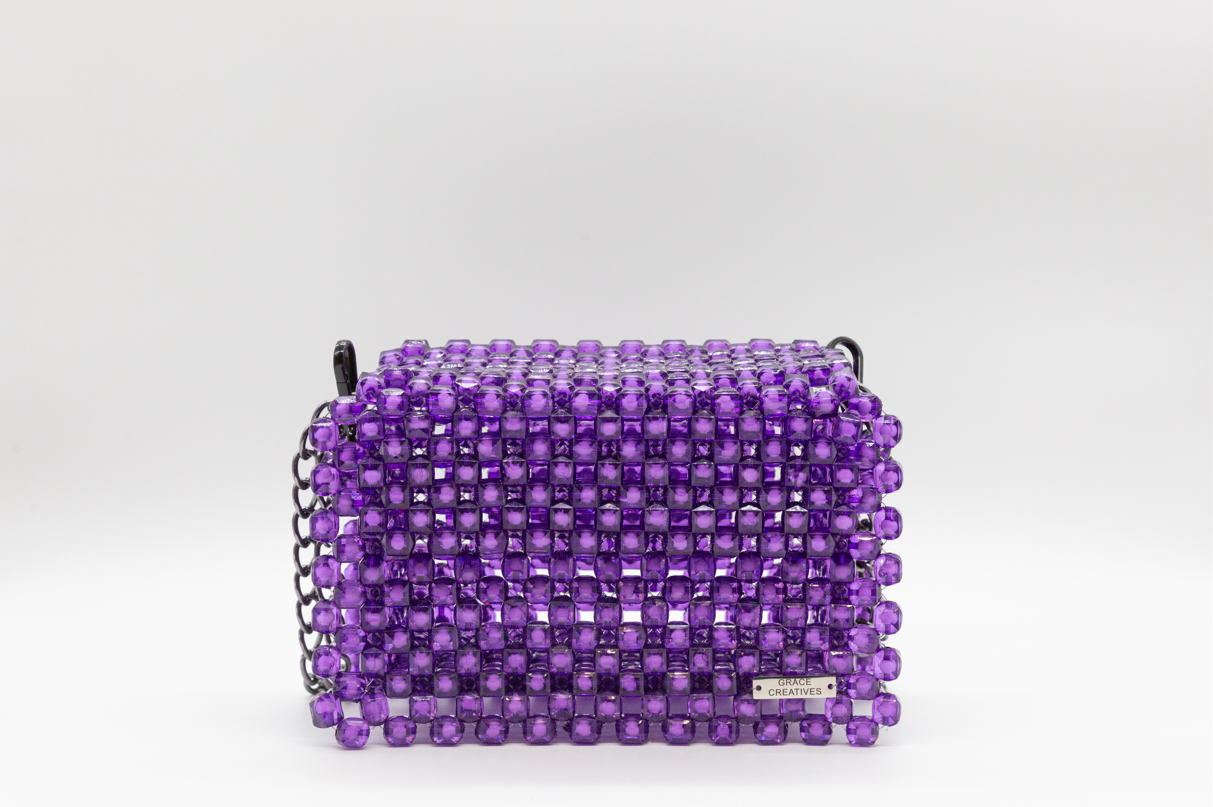 GC Goddess Shoulder Bag - Purple
Introducing the GC Goddess Shoulder Bag in Purple, a captivating display of handcrafted excellence by Grace Creatives. This exquisite shoulder bag seamlessly blends style, functionality, and superior craftsmanship, offering a fashionable and practical accessory for the modern goddess.
The Purple color of this shoulder bag adds a touch of royalty and elegance, making it a perfect complement to various outfits and occasions. Whether you're attending a special event or a casual outing, the GC Goddess Shoulder Bag enhances your ensemble with grace.
Grace Creatives takes pride in responsible sourcing, ensuring that the materials used in crafting the GC Goddess Shoulder Bag in Purple are environmentally friendly and sustainable.
The GC Goddess Shoulder Bag offers ample space to carry your essentials, making it practical and functional. Whether it's your phone, wallet, keys, or other belongings, this bag keeps everything organized and easily accessible.
Designed for comfort and style, the bag comes with a sturdy shoulder strap, allowing you to carry it effortlessly on your shoulder.