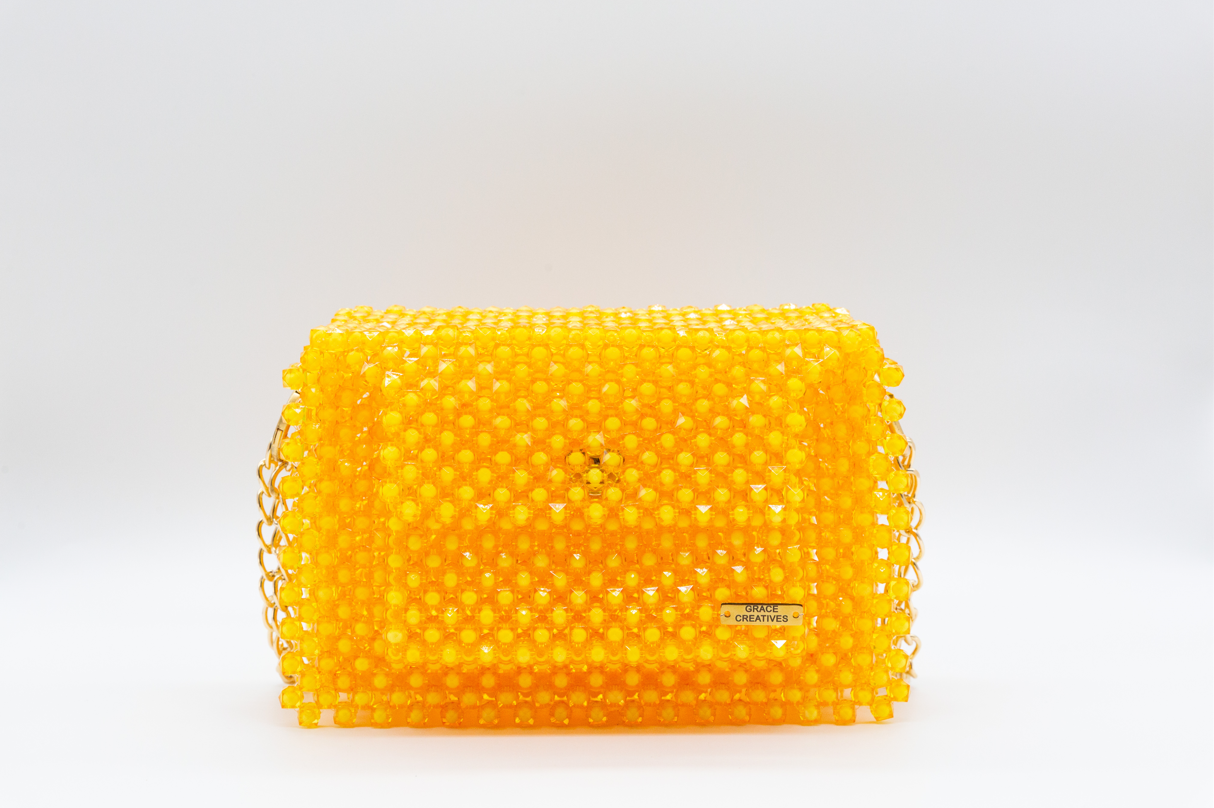 GC Goddess Shoulder Bag - Yellow
When it comes to handcrafted quality products, the GC Goddess Shoulder Bag in Yellow stands above the rest. Meticulously designed by skilled artisans, this bag exudes elegance and charm. Every stitch is a testament to the dedication and passion that goes into creating this fashion masterpiece. The supple and durable leather used in its construction ensures that it will accompany you through the seasons, always looking as fabulous as the day you bought it.


A Touch of Sunshine
Step into the spotlight with the GC Goddess Shoulder Bag in Yellow. The radiant hue of this bag adds a touch of sunshine to any outfit, instantly uplifting your look and brightening your day. Its bold and captivating color not only makes a style statement but also evokes feelings of joy and positivity. Carry this bag confidently, and watch heads turn as you walk with the aura of a goddess.


Organized Luxury
Beauty meets functionality in the GC Goddess Shoulder Bag. Its thoughtful design includes multiple compartments and pockets, allowing you to organize your essentials effortlessly. Say goodbye to rummaging through your bag to find what you need! From your phone and keys to makeup and wallet, everything has its place in this luxurious accessory. Experience the convenience of a well-organized bag without compromising on style.