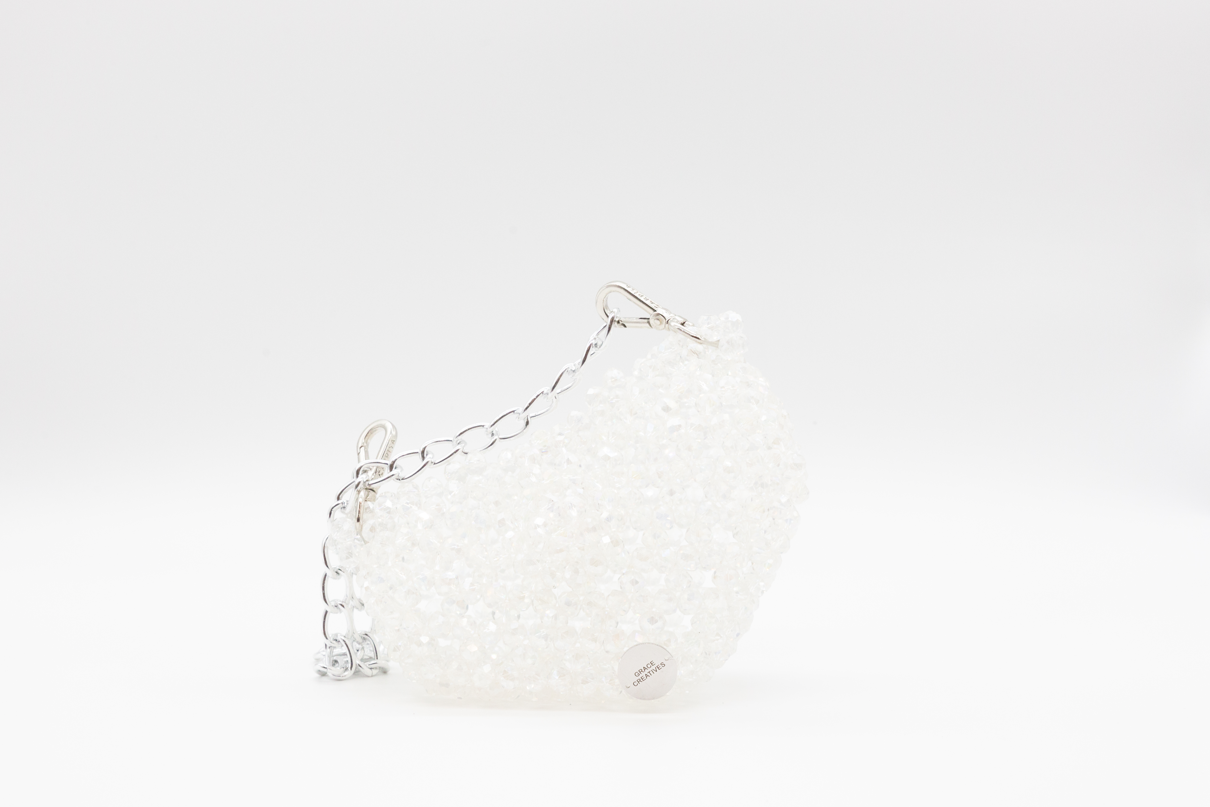 GC Heart Collection Crystal
Introducing the GC Heart Collection Crystal, a captivating display of handcrafted excellence by Grace Creatives. This exquisite collection seamlessly blends style, symbolism, and superior craftsmanship, offering a range of stunning accessories for those with an appreciation for quality and beauty.
Meticulously handcrafted, the GC Heart Collection Crystal exemplifies Grace Creatives' commitment to delivering top-tier products. Each item in this collection is thoughtfully designed and crafted with meticulous attention to detail, reflecting the brand's dedication to creating exceptional pieces.
The Crystal design of the GC Heart Collection adds a touch of brilliance and elegance, making it a perfect choice for those seeking accessories with a captivating sparkle.
Grace Creatives takes pride in responsible sourcing, ensuring that the materials used in crafting the GC Heart Collection Crystal are of the highest quality and environmentally friendly.
This heart-themed collection includes a range of exquisite accessories, such as necklaces, earrings, bracelets, and rings, each adorned with delicate heart motifs. The collection symbolizes love and affection, making it an ideal gift for someone special or a cherished addition to your own jewelry collection.
For those who appreciate fine craftsmanship and symbolic designs, the GC Heart Collection Crystal is a must-have ensemble that reflects your refined taste and love for artisanal treasures.