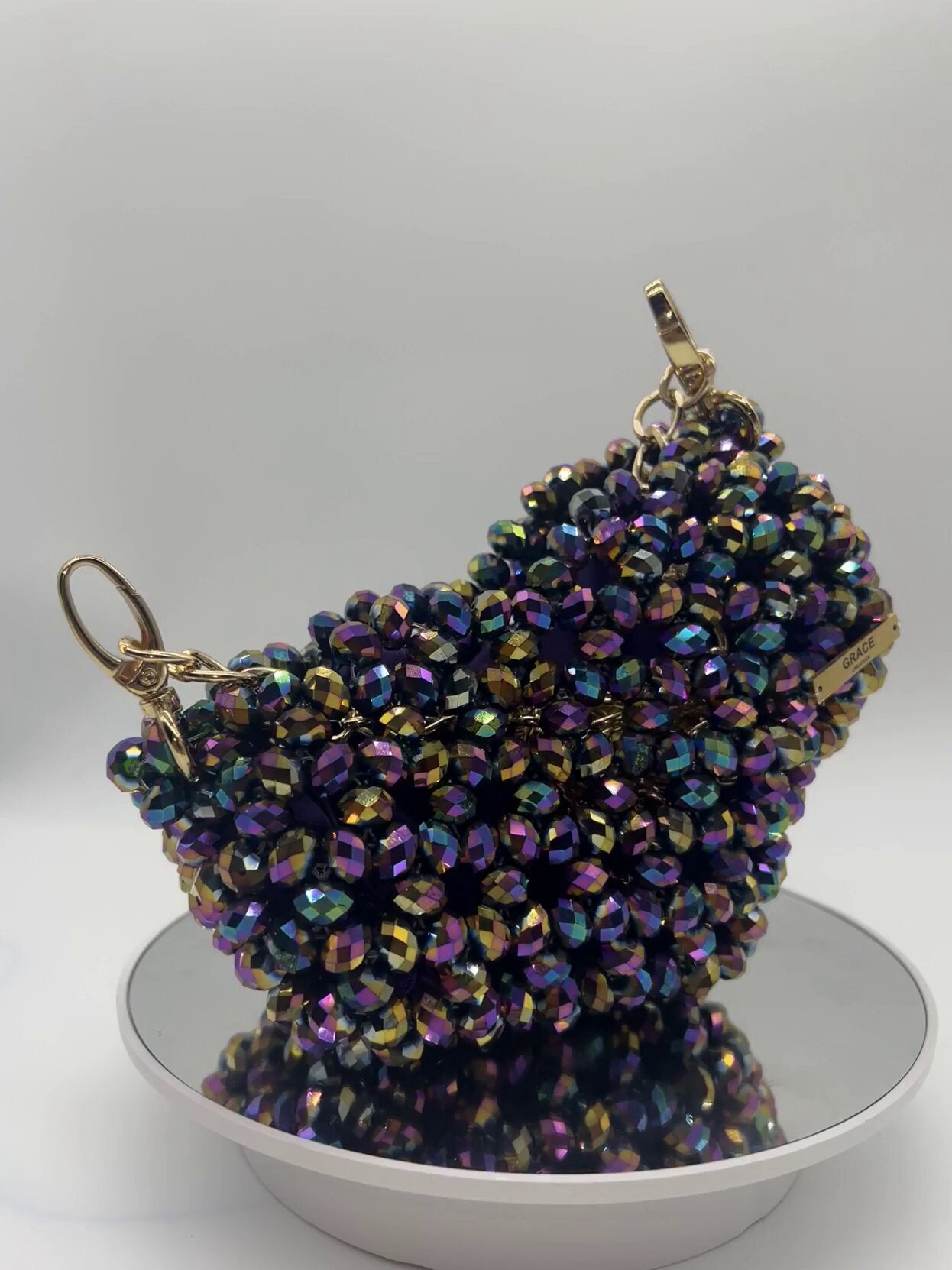 GC Heart Collection- Mixed
Introducing the GC Heart Collection in Mixed, a captivating display of handcrafted excellence by Grace Creatives. This exquisite collection seamlessly blends style, symbolism, and superior craftsmanship, offering a range of unique and elegant accessories for those with an appreciation for quality and beauty.
Meticulously handcrafted, the GC Heart Collection in Mixed exemplifies Grace Creatives' commitment to delivering top-tier products. Each item in this collection is thoughtfully designed and crafted with meticulous attention to detail, reflecting the brand's dedication to creating exceptional pieces.
The "Mixed" design of the GC Heart Collection adds a touch of creativity and diversity, offering a variety of styles and colors that cater to different tastes and preferences.
Grace Creatives takes pride in responsible sourcing, ensuring that the materials used in crafting the GC Heart Collection in Mixed are of the highest quality and environmentally friendly.