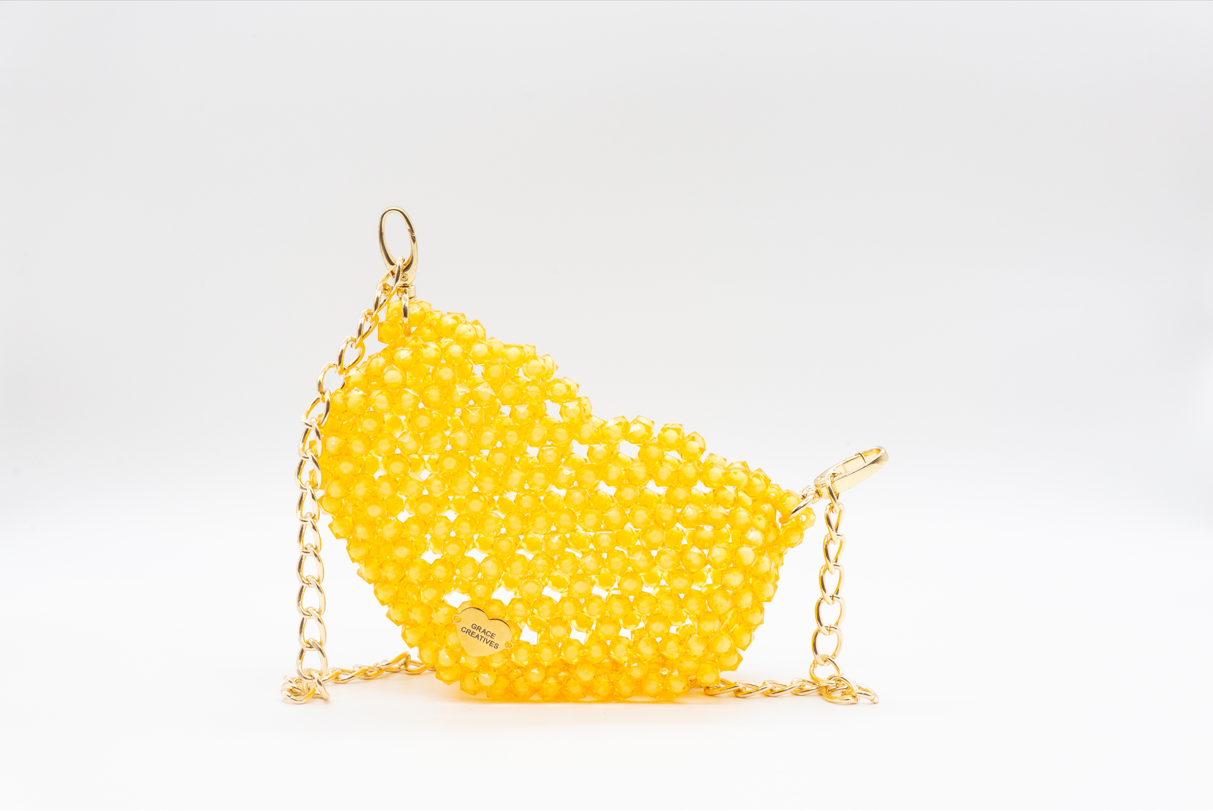 GC Heart Collection - Yellow
Introducing the GC Heart Collection in Yellow, a captivating display of handcrafted excellence by Grace Creatives.
This exquisite collection seamlessly blends style, symbolism, and superior craftsmanship.
Each item in the collection is meticulously designed and crafted with meticulous attention to detail.
The Yellow color exudes warmth, joy, and positivity, making it a perfect choice for vibrant fashion enthusiasts.
Grace Creatives takes pride in responsibly sourcing materials, ensuring the highest quality and eco-friendliness.
The GC Heart Collection includes a variety of accessories, such as necklaces, earrings, bracelets, and rings.
Symbolizing love and affection, the collection makes a meaningful gift for someone special or a delightful addition to your personal jewelry collection.
Elevate your style and embrace your unique taste with the GC Heart Collection in Yellow, adorned with handcrafted masterpieces from Grace Creatives.