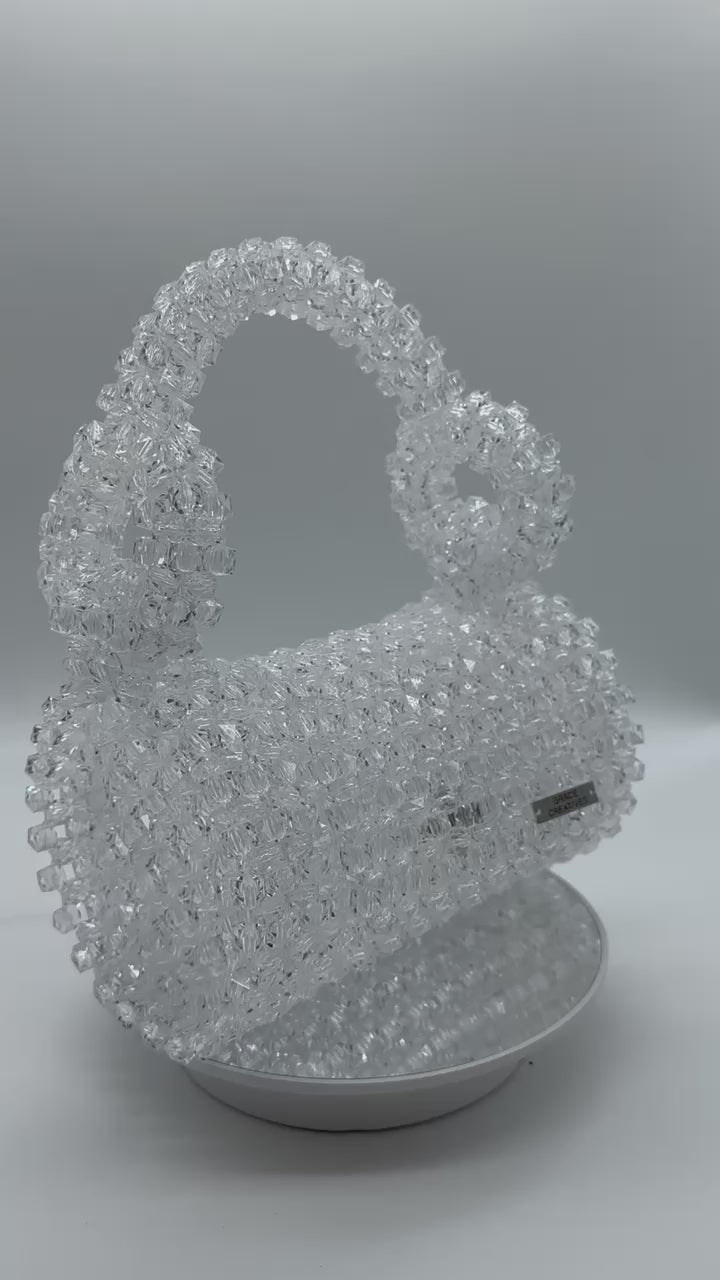 GC ILU Bag Clear
Introducing the GC ILU Bag in Clear, a mesmerizing display of handcrafted excellence by Grace Creatives. This stunning bag seamlessly blends style, functionality, and superior craftsmanship, offering a chic and contemporary accessory for those with an eye for sophistication.
Meticulously handcrafted, the GC ILU Bag in Clear showcases Grace Creatives' commitment to delivering top-tier products. Each bag is thoughtfully designed and crafted with meticulous attention to detail, reflecting the brand's dedication to creating exceptional pieces.
The clear design of this bag adds a touch of modernity and elegance, allowing you to showcase your belongings with flair. The transparent material creates a captivating and unique look that sets it apart from conventional bags.
Grace Creatives takes pride in responsible sourcing, ensuring that the materials used in crafting the GC ILU Bag in Clear are environmentally friendly and sustainable.
The GC ILU Bag offers ample space to carry your essentials, making it practical for various occasions. From your phone and wallet to your makeup and other necessities, this bag keeps everything organized and easily visible.
Designed for versatility, the bag comes with an adjustable and detachable strap, allowing you to wear it as a shoulder bag or a crossbody, adapting to your preferences and style.
For fashion enthusiasts who appreciate fine craftsmanship and contemporary designs, the GC ILU Bag in Clear is a must-have piece that reflects your refined taste and love for artisanal treasures.