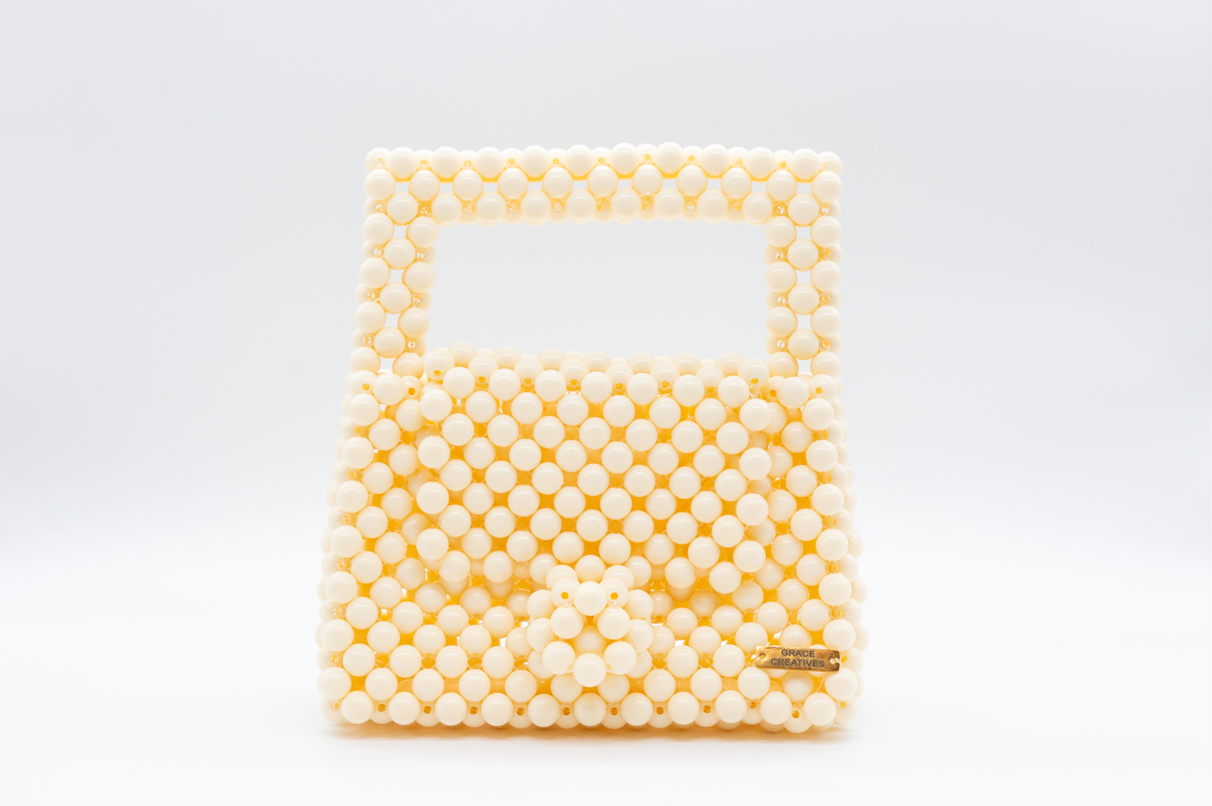 GC MIYAH Ivory
GC MIYAH in Ivory, a captivating handcrafted accessory by Grace Creatives.
This exquisite piece seamlessly blends style, elegance, and superior craftsmanship.
The GC MIYAH features a modern and chic design, perfect for adding sophistication to your outfits.
Each item is meticulously handcrafted with attention to detail, reflecting Grace Creatives' commitment to quality.
Grace Creatives takes pride in responsibly sourcing materials, ensuring environmentally friendly and sustainable products.
The Ivory color exudes a sense of timeless charm and versatility, making it a perfect complement to various occasions.
Whether it's a necklace, earring, or bracelet, the GC MIYAH in Ivory complements different fashion ensembles.
Elevate your style and embrace the refined allure of the GC MIYAH, a stunning handcrafted masterpiece from Grace Creatives.