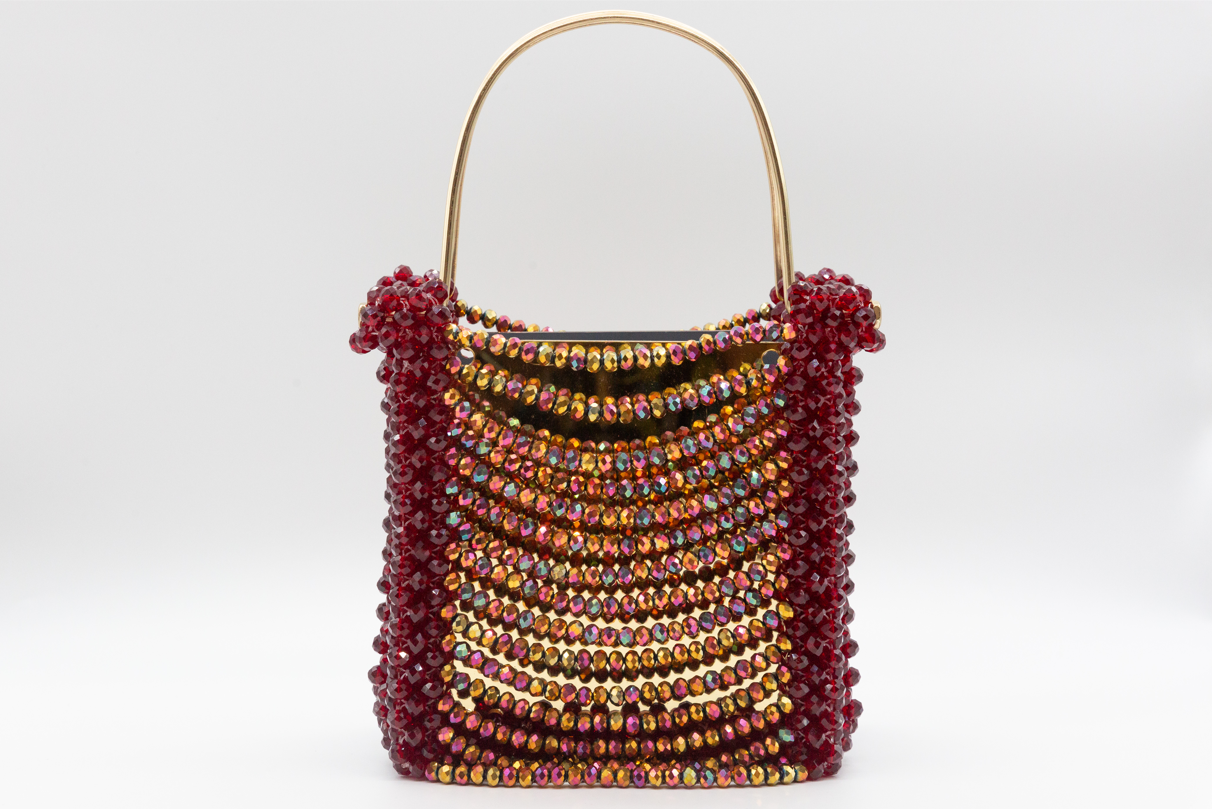 GC Ornate Glass - Mixed
The GC Ornate Glass collection features a variety of glass accessories with ornate and intricate designs, adding an enchanting touch to your look.
Each piece is meticulously handcrafted with attention to detail, reflecting Grace Creatives' commitment to quality.
This exquisite collection seamlessly blends style, artistry, and superior craftsmanship.
Grace Creatives takes pride in responsibly sourcing materials, ensuring environmentally friendly and sustainable products.
The Mixed collection offers a diverse range of designs and colors, catering to different tastes and preferences.
Whether it's earrings, necklaces, or bracelets, the GC Ornate Glass collection complements various fashion ensembles.
Elevate your style and embrace the enchanting allure of the GC Ornate Glass collection in Mixed, a stunning assortment of handcrafted masterpieces from Grace Creatives.