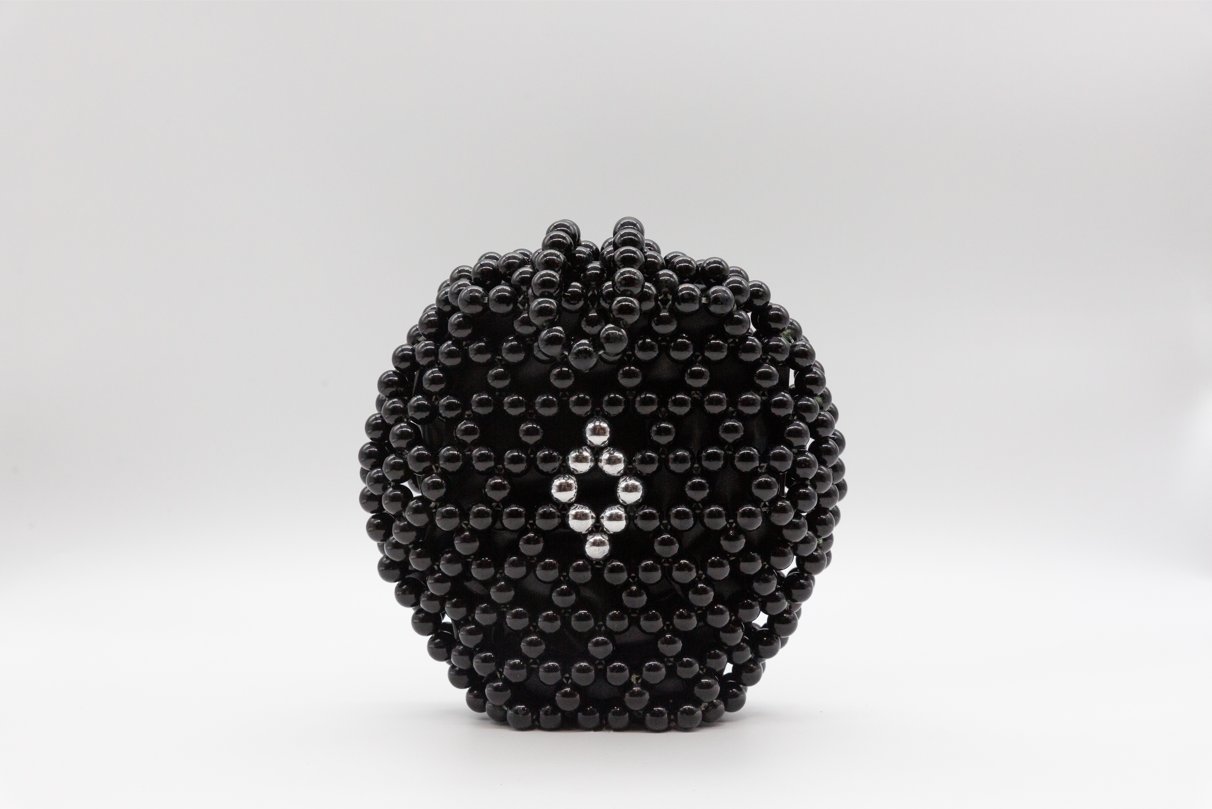 GC Oval Mini - Pearl Black
Introducing the GC Oval Mini in Pearl Black, a captivating display of handcrafted excellence by Grace Creatives. This enchanting mini bag perfectly blends sophistication, practicality, and superior craftsmanship, offering a stylish and versatile accessory for those with a penchant for luxury.
Meticulously handcrafted, the GC Oval Mini reflects Grace Creatives' commitment to delivering top-notch products. Each bag is thoughtfully designed and crafted with meticulous attention to detail, showcasing the brand's dedication to creating exceptional pieces.
The oval-shaped design of this mini bag exudes elegance and modernity, making it a standout addition to any outfit or occasion. The Pearl Black hue adds a touch of luxury and refinement, ensuring you make a lasting impression wherever you go.
Grace Creatives takes pride in responsible sourcing, using materials that are environmentally friendly and sustainable in crafting the GC Oval Mini.
Despite its compact size, the GC Oval Mini offers enough space to carry your essentials in style. From your phone to your keys and other small belongings, this mini bag keeps everything organized and easily accessible.
For added convenience, the bag comes with an adjustable strap, allowing you to wear it as a shoulder bag or a crossbody, adapting to your preferences and needs.
For fashion-forward individuals, trendsetters, or those who appreciate artisanal craftsmanship, the GC Oval Mini in Pearl Black is a must-have accessory that reflects your refined taste and eye for detail.