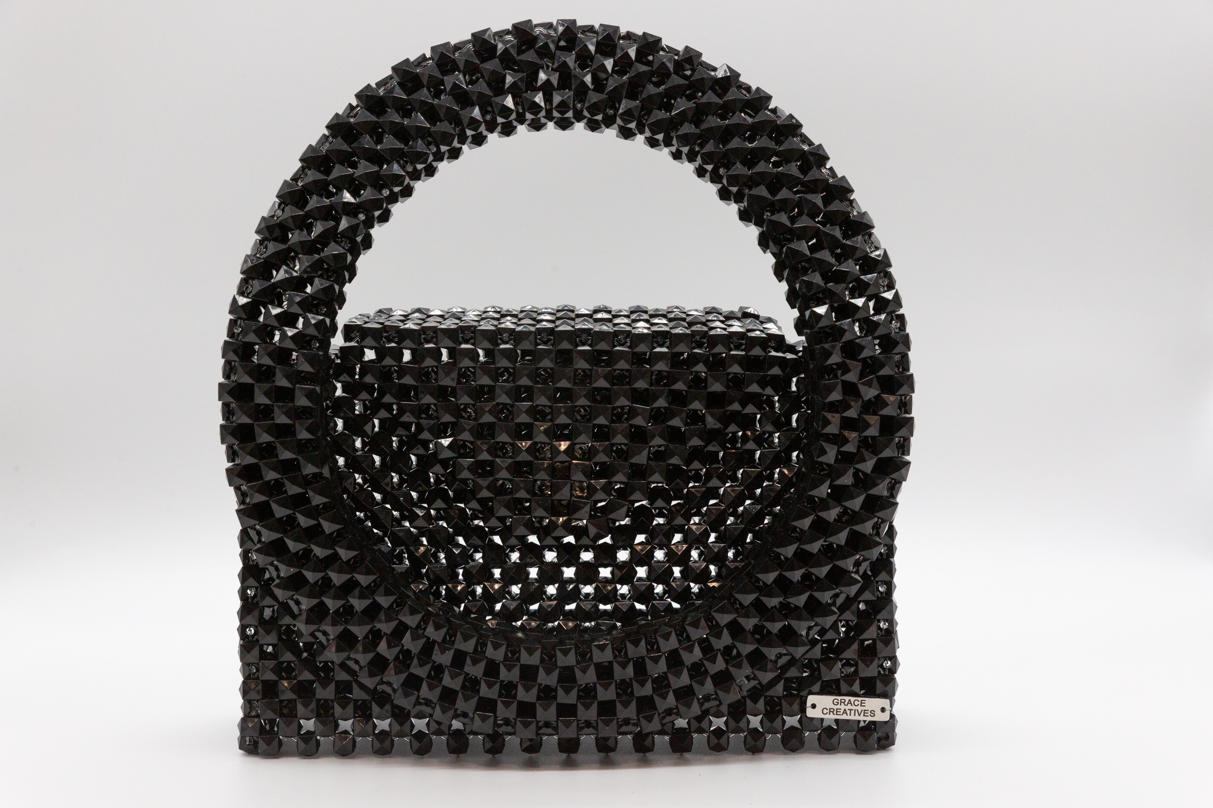 GC Ring Bag
Introducing the GC Ring Bag, a stunning embodiment of handcrafted excellence by Grace Creatives. This exquisite bag showcases a perfect fusion of style, functionality, and superior craftsmanship, making it a sophisticated and elegant accessory for the fashion-conscious individual.
Meticulously handcrafted, the GC Ring Bag exemplifies Grace Creatives' commitment to delivering top-notch products. Each bag is thoughtfully designed and crafted with meticulous attention to detail, reflecting the brand's dedication to creating exceptional pieces.
The distinctive ring design of this bag adds a touch of contemporary flair and innovation, setting it apart from traditional bag styles. The elegant ring handle not only serves as a fashionable statement but also enhances the bag's practicality.
Grace Creatives takes pride in responsible sourcing practices, ensuring that the materials used in crafting the GC Ring Bag are environmentally friendly and sustainable.
The GC Ring Bag boasts a spacious interior, offering ample room to carry your essentials with ease. Whether you're attending a special event or running errands, this bag keeps your belongings organized in style.
Designed for comfort and versatility, the bag comes with an adjustable and detachable strap, providing options for different carrying styles according to your preference.
For those with an appreciation for fine craftsmanship and unique design, the GC Ring Bag is a standout piece that reflects your refined taste and eye for detail.