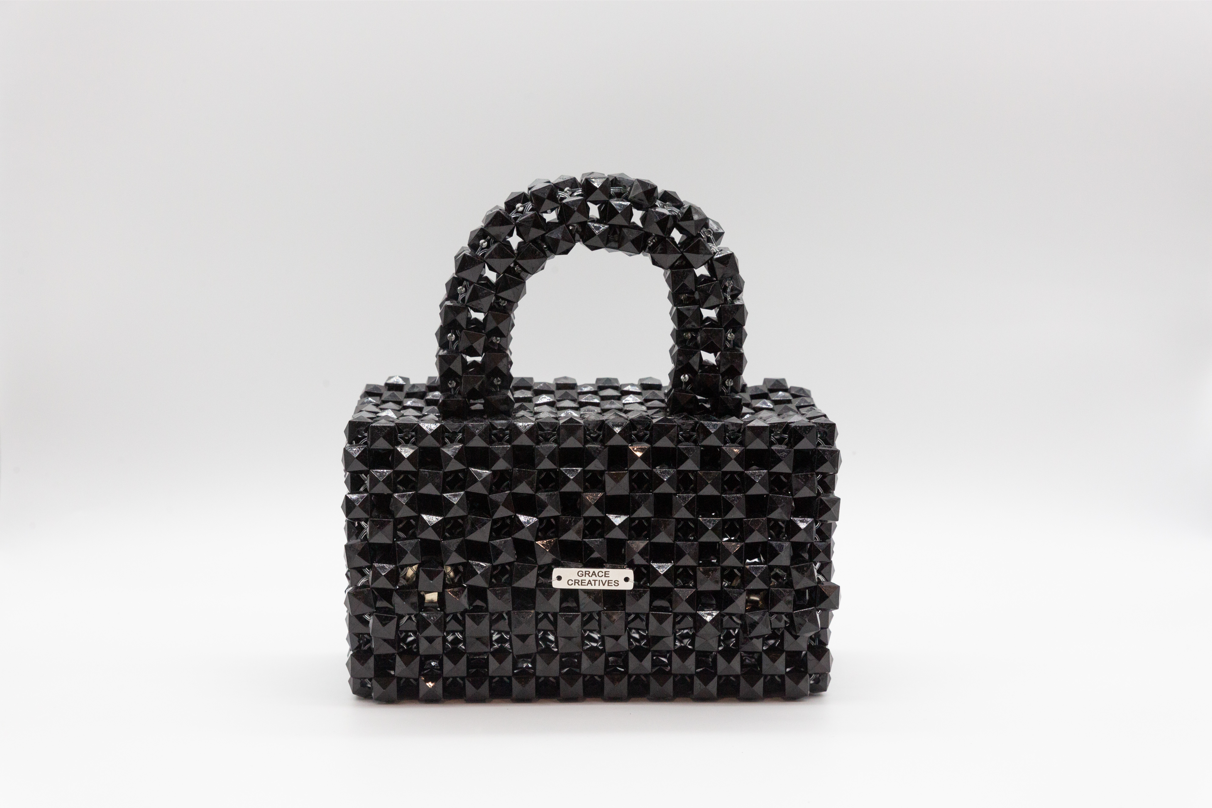 GC SUGA Top Handle Black
GC SUGA Top Handle in Black, a captivating handcrafted accessory by Grace Creatives.
This exquisite top handle seamlessly blends style, functionality, and superior craftsmanship.
The GC SUGA Top Handle features a modern design with a sturdy and chic handle, adding a touch of sophistication to your look.
Each top handle is meticulously handcrafted with attention to detail, reflecting Grace Creatives' commitment to quality.
Grace Creatives takes pride in responsibly sourcing materials, ensuring environmentally friendly and sustainable products.
The Black color of the top handle exudes a sense of elegance and versatility, making it a perfect complement to various outfits.
The handle offers a comfortable grip and serves as a stylish addition to your handbag or tote.