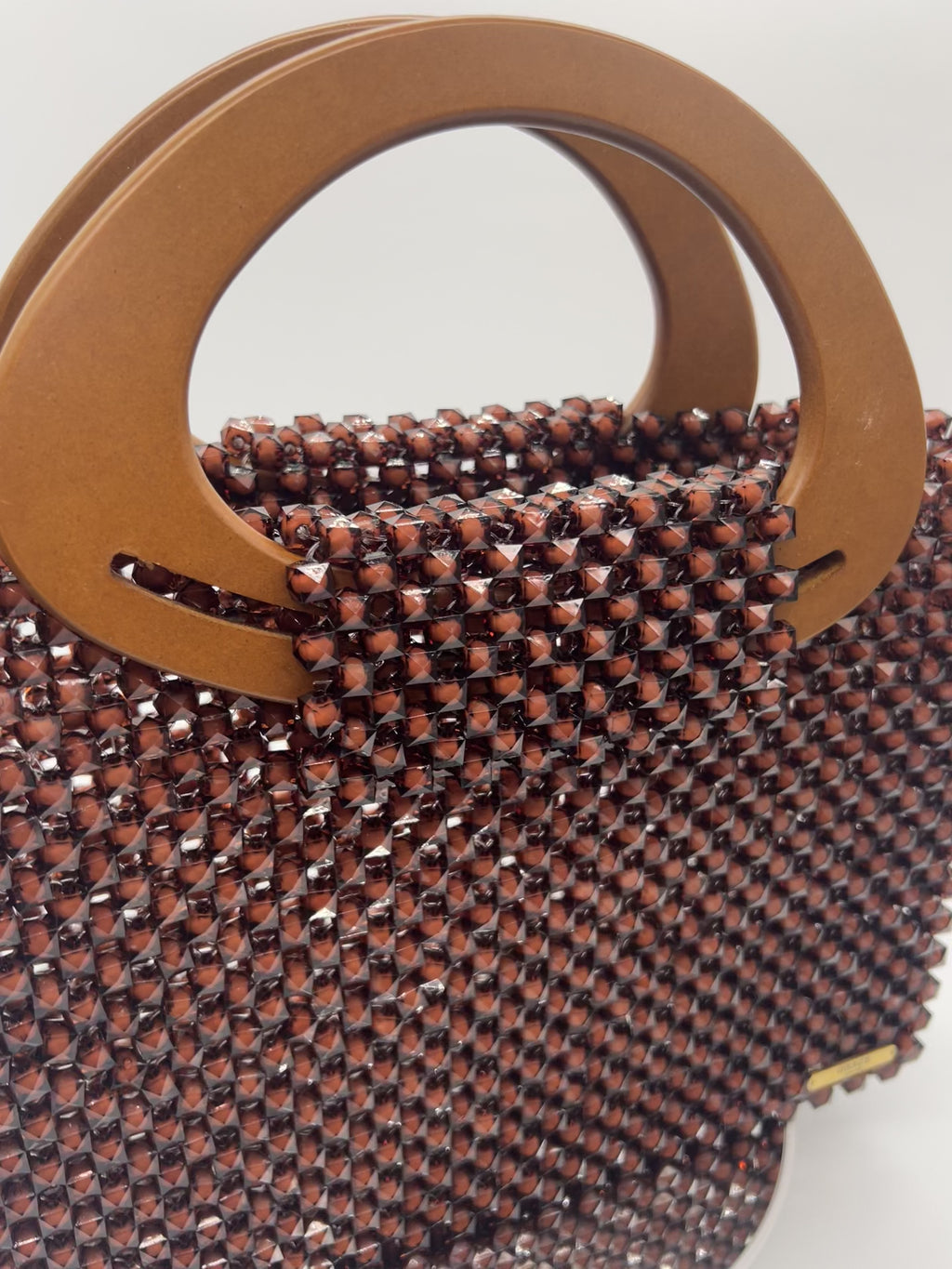 GC SUGA Tote Brown
Introducing the GC SUGA Tote in Brown, an exquisite representation of handcrafted perfection by Grace Creatives. This sophisticated and versatile tote exemplifies the brand's commitment to creating high-quality products that stand the test of time.
The GC SUGA Tote in Brown is a true work of art, meticulously handcrafted to showcase Grace Creatives' dedication to quality craftsmanship. Every detail of this bag is thoughtfully designed and executed, reflecting the brand's passion for excellence.
In a rich and elegant brown hue, this tote exudes timeless charm and versatility, making it an ideal companion for various occasions. Whether you're heading to work, running errands, or attending a social event, the GC SUGA Tote complements your style effortlessly.
Grace Creatives takes pride in their responsible sourcing practices, ensuring that the materials used in crafting the GC SUGA Tote are both environmentally friendly and sustainable.
The tote boasts a spacious interior that can accommodate all your essentials, providing convenience and functionality in one elegant package. The carefully designed compartments help you stay organized and stylish on the go.
The GC SUGA Tote in Brown comes with comfortable and adjustable straps, ensuring a comfortable and enjoyable carrying experience, no matter the journey.