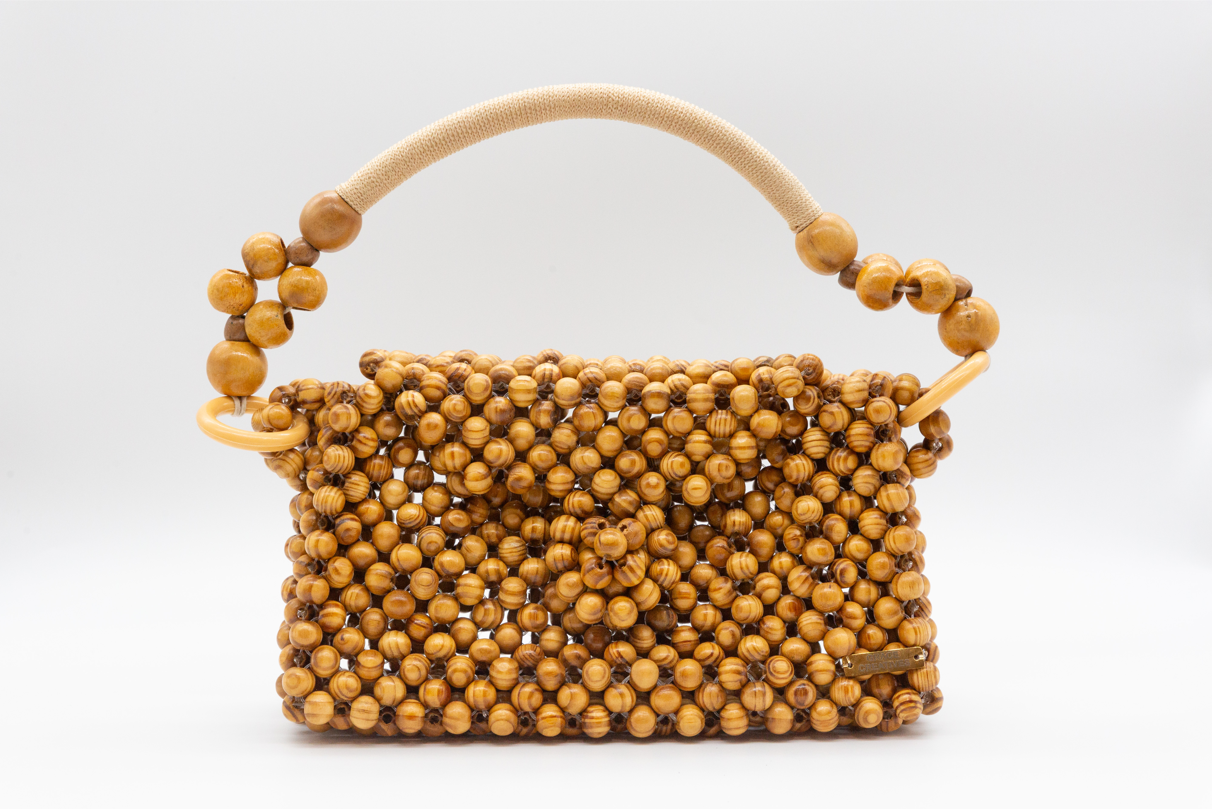 GC Wooden Dinner Bag
Introducing the GC Wooden Dinner Bag, a testament to exquisite craftsmanship and timeless elegance. Meticulously handcrafted by Grace Creatives, this dinner bag is a true work of art, thoughtfully designed to elevate your dining experiences.
Constructed from the finest quality wood, each bag is carefully shaped and polished to perfection, creating a smooth and luxurious texture that exudes sophistication. The natural grain of the wood adds a touch of rustic charm, making each piece truly unique.
The spacious interior of the dinner bag offers ample room to hold your essentials, whether it's cutlery, napkins, or other small items. The carefully designed compartments ensure your belongings are organized and secure during your travels or elegant dining occasions.
Grace Creatives takes pride in its commitment to sustainable and eco-friendly practices. The wooden dinner bag is crafted from responsibly sourced materials, contributing to a greener and more sustainable future.
Versatile and practical, the GC Wooden Dinner Bag is not only perfect for formal dinners and gatherings but also makes for a delightful and thoughtful gift for someone special. Its timeless design ensures it will be treasured for generations to come.
Experience the artistry and dedication of Grace Creatives with the GC Wooden Dinner Bag. Elevate your dining style and make a statement with this exquisite handcrafted piece.